Explore mobility in Île-de-France!
Welcome to the Plateforme Régionale d'Information pour la Mobilité (PRIM). It brings together a wealth of data on mobility in the Paris Region.
News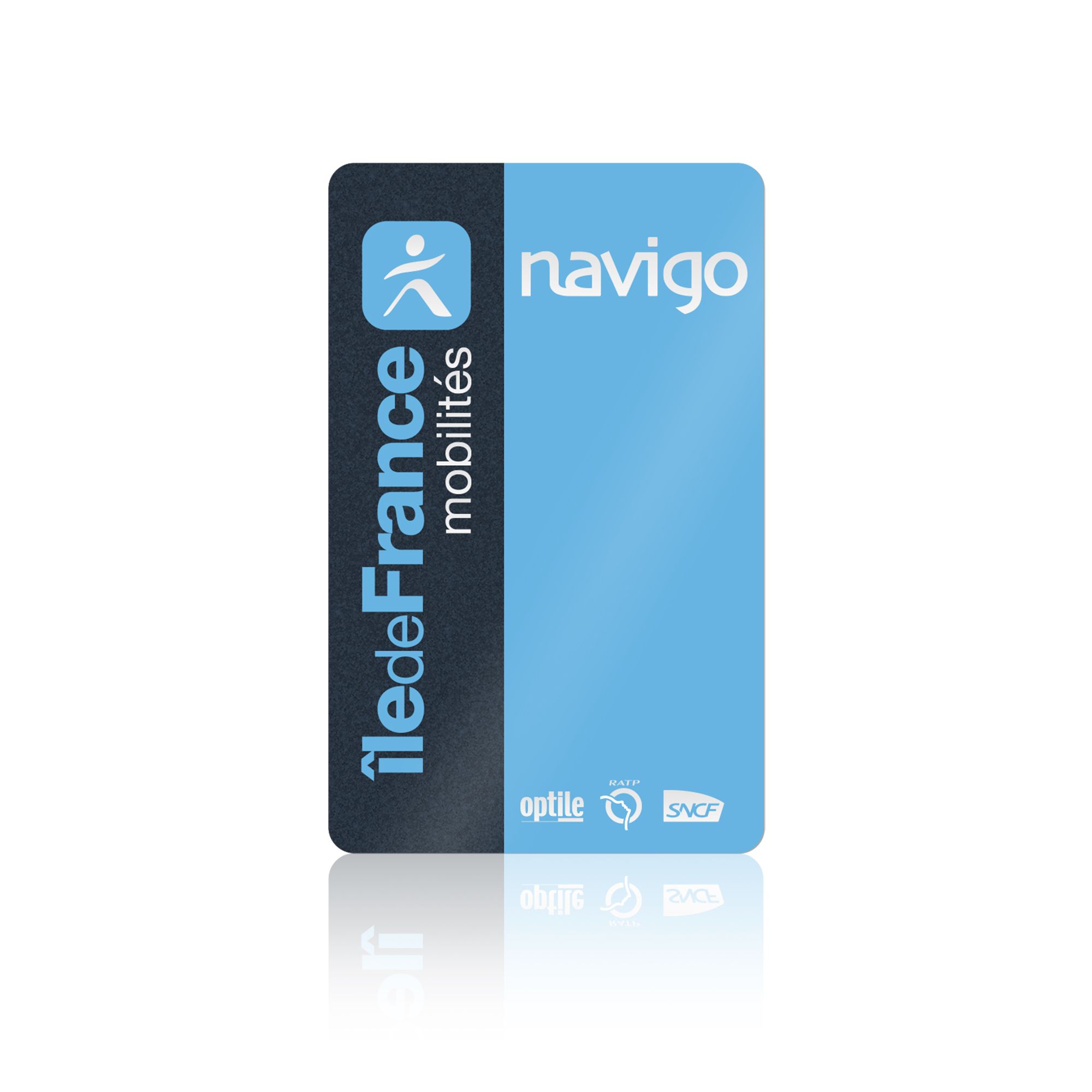 Published on November 22nd 2023
Places offering Navigo cultural benefits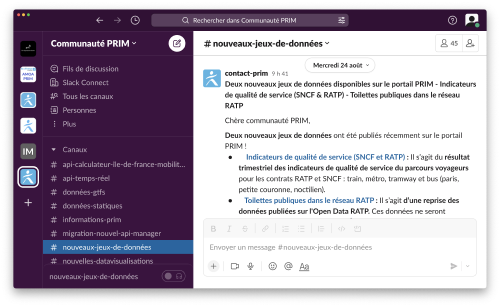 Follow and take part in PRIM community news
A problem with a dataset or API? Need support? Join our dedicated community space for producers and reusers of mobility data.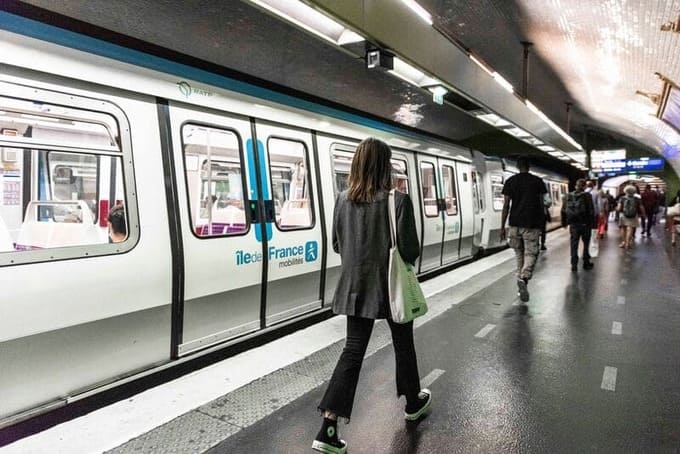 One portal, many uses
Are you a student, a teacher-researcher, an innovative start-up in the mobility sector, a large group specializing in application development, or a transport operator? Our data and APIs will feed your work, support the development of your tools, feed your applications and enable you to adapt your service offering. To consult them, go to the "Data catalog" section of the portal!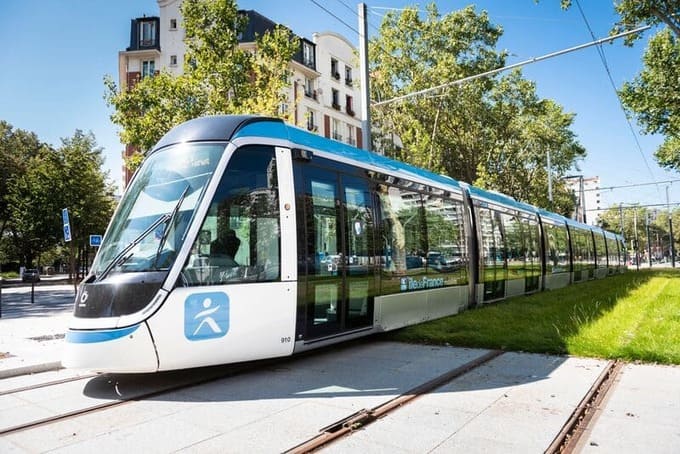 Discover our APIs
Île-de-France Mobilités' PRIM portal gives you free access to a catalog of datasets relating to mobility in the Île-de-France region. In particular, you'll find a route calculator API, a real-time traffic information API and several APIs providing real-time timetable information. You'll also discover static data on rail networks, bus and bicycle facilities and roadworks in the Île-de-France region.